About Green Lotus Utsav.
Let's begin a journey of celebrations.
Who we are.
Quality of life goes beyond physical structures. Green Lotus is committed to bringing the Green Living Experience in all their projects. Through thoughtful planning and committment to quality, Green Lotus aims to deliver a priveledged lifestyle based on our values of quality, integrity and conservation.

Proud of our deliverd project and our achievements so far, we will continue to expand our horizons and strive to deliver beyond the expected for many years to come.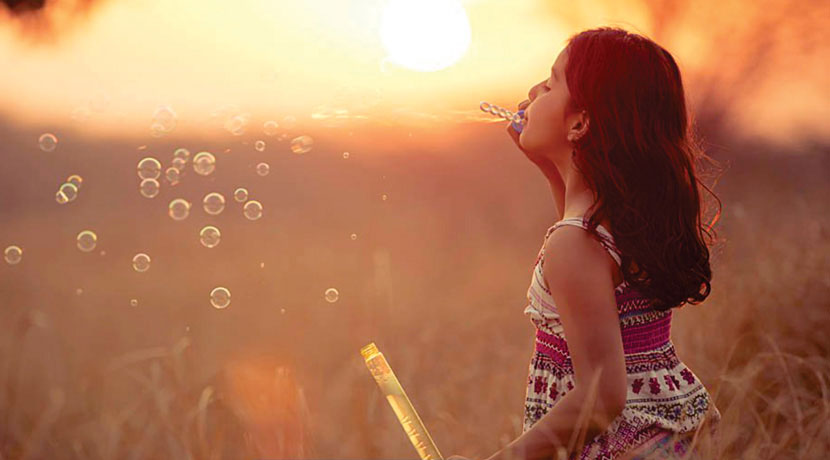 Our Vision.
Green Lotus understands the value of natural resources and how even a small contribution can make a considerable difference in the times to come.

Our vision is to provide sustainable living options and premium experiences, whilst always making a positive contribution to the environment and to the lives of Green Lotus residents.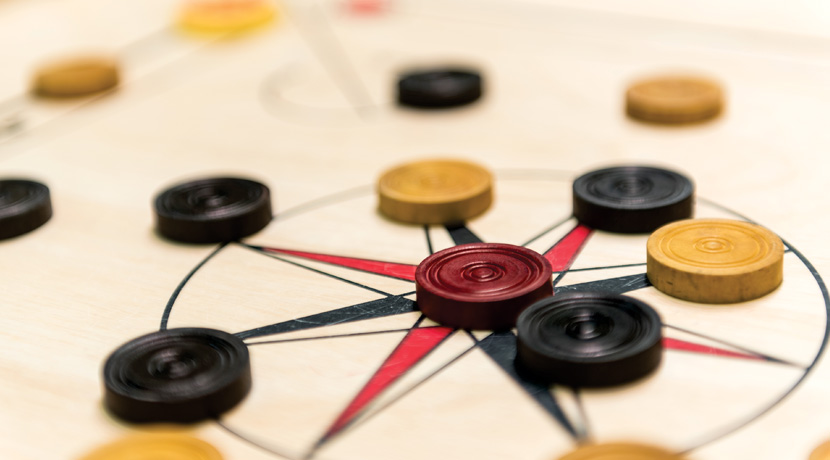 Our Mission
We provide the best-in-class facilities to our customers. Through an approach of integrity, honesty and teamwork, we ensure satisfaction while maintaining our commitment to promoting eco-sustainability.

We serve the community by creating environment-friendly spaces. We promote reduce, reuse and recycle. We emphasize compliance with relevant environmental laws and regulations.